Hello,
Thank you for stopping by to find out a little more about me! I'm a mother of four plus one angel baby in heaven. I'm born and raised in Sacramento, CA. My love for photography started my freshman year in high school after taking a class as an elective. I truly enjoyed everything about that class and have been collecting cameras and taking pictures ever since.
I'm a Canon Girl at heart but definately turning into a Sony Lover, Sagittarius, Self Proclaimed Foodie & Handbag Collector just to name a few.
My kids & my pets mean the world to me and being their mom is my number one job!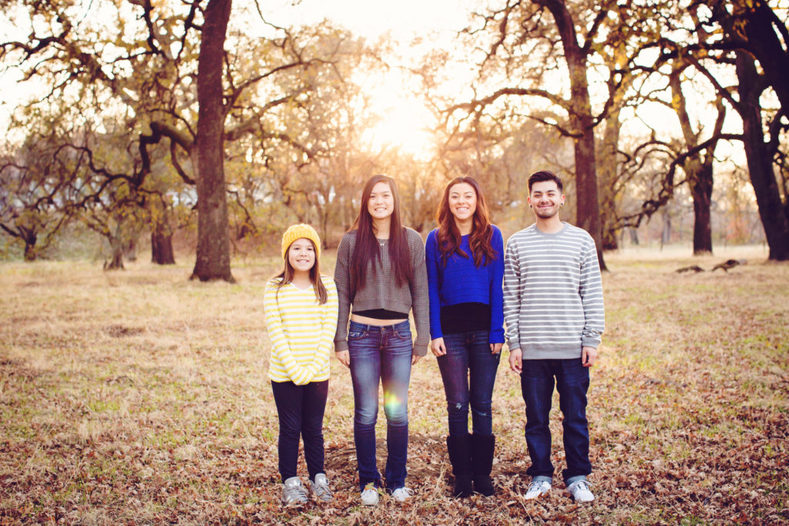 ---
WHAT'S IN MY BAG!!
Camera Bodies:
Sony a7iii x2
Sony a7c
Canon Mark 5dIII
Nikon D700
Sony a5100
Sony a6000
Fuji XT2
---
Lenses:
Nikon & Canon Sigma 35mm art
Nikon 50mm 1.4
Nikon 24mm 2.8
Nikon 70-200mm VRII
Nikon 24-70mm 2.8
Canon 70-200mm 2.8L II
Canon 85mm 1.2L II
Canon 100mm macro lens
Canon 24-70 2.8 L II
Nikon 85mm
Canon 50mm 1.2 L
Canon 200mm 2.8L II
Nikon 105mm 2.0
Fuji -58mm
Fuji- 60mm macro
Sony 50mm
Sony 24-70GM
Sony 50mm 1.2 GM
Sony 70-200 2.8
Sony 55mm
Sony 85 1.2
Sony Macro Lens
Sony 20mm
---
Please browse
for examples of my style.
If you love what I do I would love to hear for you!
xo-

Owner/ Lead Photographer
More questions??
Email me: monsphotography@gmail.com
Email is my preferred method of communication
but you can call or text too: 916.800.3214.